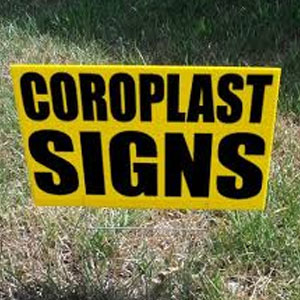 ATSM Brand 4000E Vinyl is a 3.2 mil film that is suitable for most applications every day.
This film provides
Dimensional stability
Resistance to shrinkage
High gloss
Solvent based acrylic adhesive
17 of the most popular colors
Durability up to 6 years
The special adhesive system is designed to be compatible with the most popular banners and rigid sign boards.
ATSM Brand 4000E is a great value for cost sensitive projects and an excellent choice for high speed plotters and productions environments.
No Results Found
The page you requested could not be found. Try refining your search, or use the navigation above to locate the post.