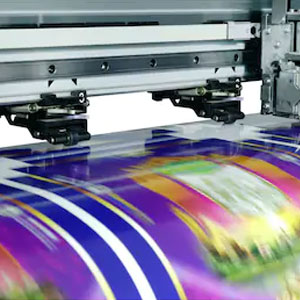 DIGITAL MEDIA
American Traffic Safety Materials, Inc. knows what it takes to be competitive in today's digital marketplace. It takes a dynamic combination of customer input and quality materials to provide your customers with the best finished product at the best prices.
ATSM Brand Digital Media provides you with consistently high quality standards of quality with a practical product line and fast delivery.
We offer a complete range of materials, including some of the most desirable products for those specialty applications. Some of our more popular products include removable adhesive, black out films, printable reflectives, and printable etch.
Removable Adhesives – Use SD1054114 for those applications when a removable adhesive is helpful or required.
Blackout Films – When you need to cover a variety of colors or tones, use SD10541054113, SD10543114, or SD1054119 with gray adhesive to give you better coverage.
Reflective – For bright, visible signage 24/7, use DPR480152 permanent Engineer Grade Reflective film, designed for excellent plotting and printing.
Printable Etch – This Etch film is perfect for those installations that need something special. This film looks great alone, but when you add a printed logo or design, it stands out like nothing else.
Translucent – This film is designed for all illuminated signage, providing you with maximum transmission for brighter graphics and eliminating hot spots.