ATSM BRAND 4000E WORK ZONE VINYL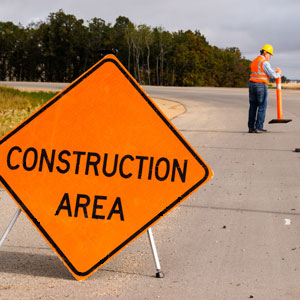 ATSM Brand 4000E Work Zone Vinyl is a 3.2 mil film that is suitable for most every day applications when you want to save money.
This film provides –
Six year durability for Black, five for colors
Dimensional Stability
High gloss
Solvent based acrylic adhesive
17 of the most popular colors
The special adhesive system is designed to be compatible with the most popular metal and synthetic sign blanks as well as common flexible signs substrates.
ATSM Brand 4000E is a great value for cost sensitive projects and an excellent choice for high speed plotters and productions environments.