Engineering Grade Reflective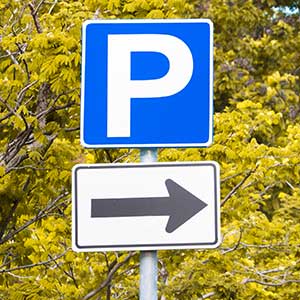 ATSM Brand Engineering Grade retroreflective sheeting is a closed lens material that renders high retroreflectivity at night. It is designed for use mainly on traffic signs and is highly resistant against the extremes of hot, cold, dry, and humid weathering conditions.
Traffic signs faced with ATSM Brand sheeting and transparent process colors are attractive in appearance and highly visible during both day and night, and contribute greatly to driving safety. This sheeting is available in eight colors.
Reflectivity Level – ASTM Type I
Engineer Grade Reflective sheeting is available in both PET and Acrylic based sheeting. These premium qualities retroreflective films provide excellent cutting, weeding, masking, and transferring characteristics. The PET films also offer excellent conformability. These films meet or exceed the requirements of ASTM D-4956 Type I specifications. This is the most cost-effective reflective for certain types of traffic signs. All of these films provide 7 years of exterior durability.