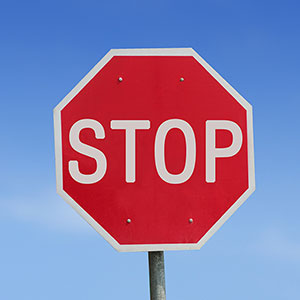 T 6000 High Intensity Prismatic
High Intensity Prismatic is an ideal value upgrade of prismatic reflective sheeting. The reflective values are above that of high intensity glass bead sheeting and have brighter daytime colors that are typically found in all prismatic materials. The T 6000 Series is a durable, highly reflective sheeting designed for all uses of traffic control and guide signs. It meets or exceeds ASTM D- 4956 Type III and IV specifications.
Reflectivity Level – ASTM Type III/IV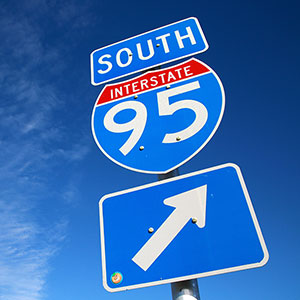 T 7000 MVP Microsprismatic Sheeting
The MVP (Maximum Value Performance) sheeting provides excellent daytime color and the highest levels of reflectivity. It is a top-of-the-line prismatic material applicable for all high speed roadways and urban areas where high ambient light levels can interfere with sign visibility. This sheeting is ideal for overhead guide signs and directional signs that receive less light from vehicle headlights.
Reflectivity Level – ASTM Type VIII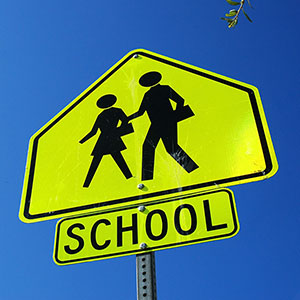 T 11000 Omnicube™ Series
Developing reflective sheeting that provides the safest driving experience has always been a priority of Avery Dennison. Because some prismatic retro-reflective materials are rotationally sensitive, some letters and characters appear to be inconsistent and less readable. This sheeting provides the best omni-directional performance in all applications and at every angle.
Reflectivity Level – ASTM Type XI